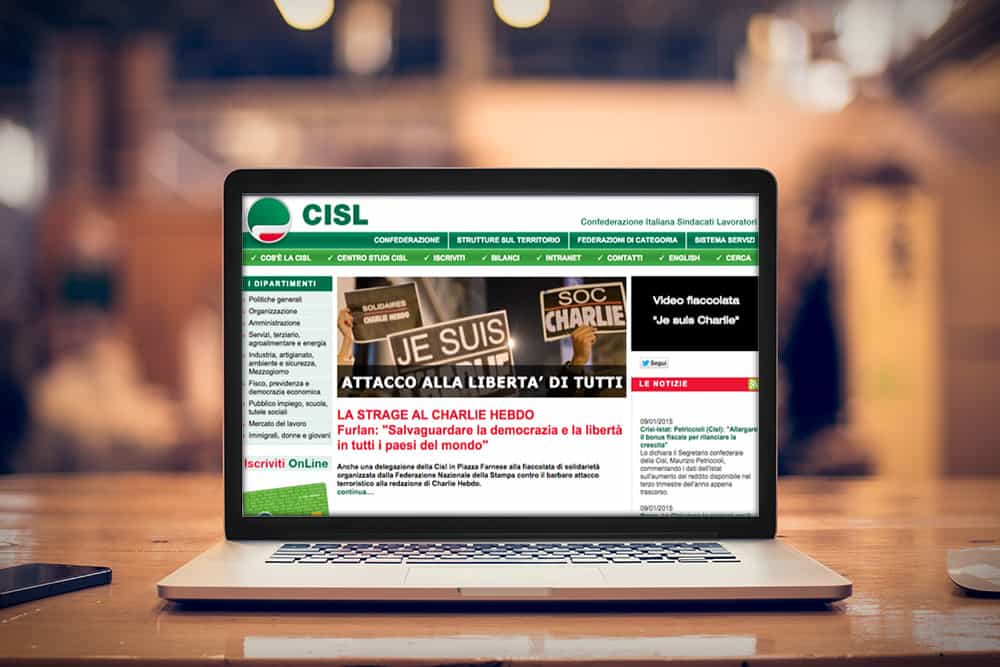 Through trade union structures, CISL defends workers from all sectors of the world of work, retired, unemployed and atypical workers, without any political, religious or ethnic prejudice.
It is an organization that deals with the protection of the worker and offers the citizen concrete help to solve the problems of daily life.
The site is fully mobile responsive and therefore fully adaptable to tablets and smartphones, in order to make navigation interactive from any mobile device.
VISIT THE SITE