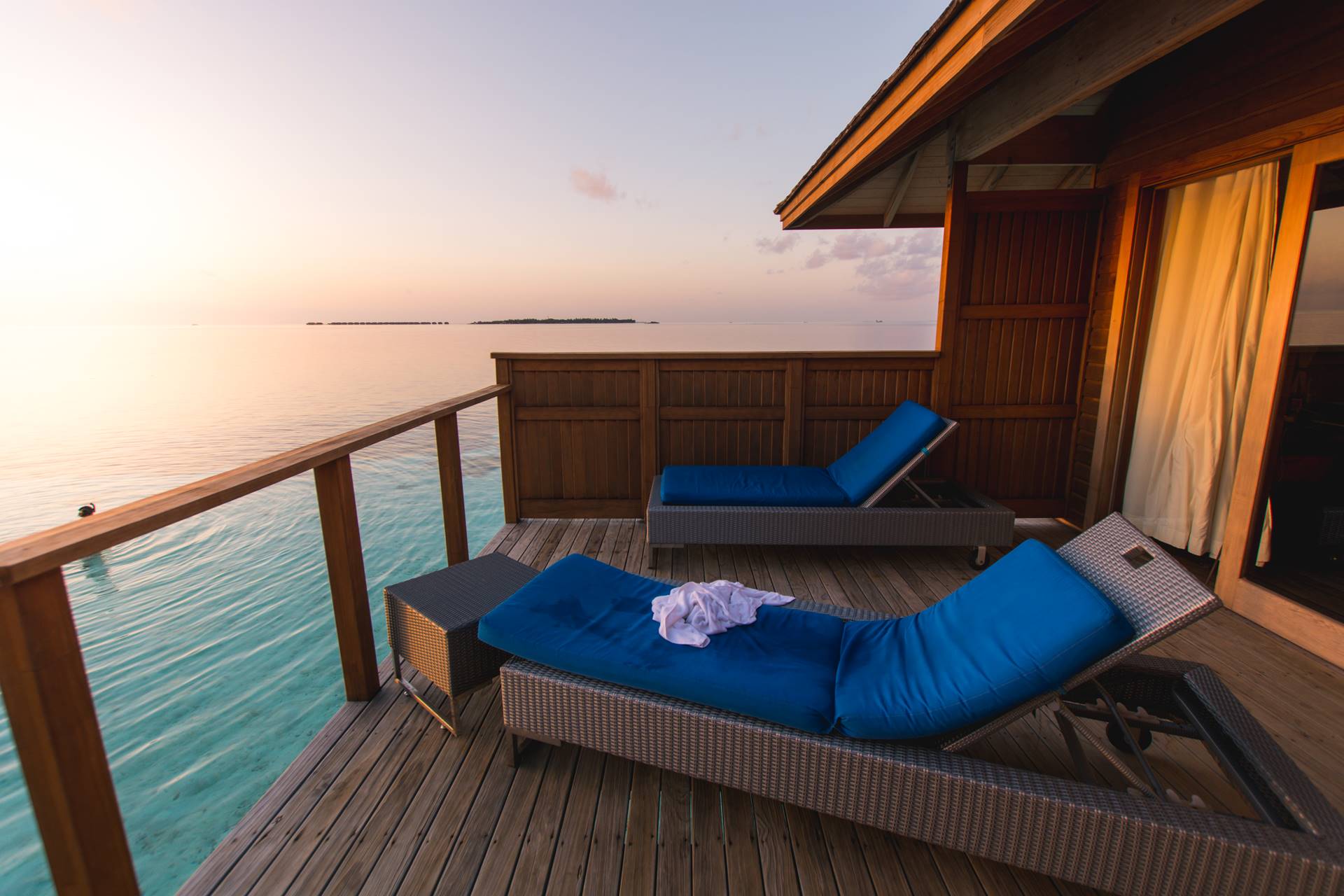 Promoting a vacation rental online can be a challenging process, but with the right strategy and using the right resources, you can dramatically increase your property's visibility and attract potential guests. In this article, we will provide you with five effective tips for promote your vacation home online effectively. We will also show you how a vacation rental management software può semplificare e migliorare l'intero processo.
5 tips to promote your holiday home online
Use specialized websites
An effective way to promote your vacation home online is to use specialized websites that deal with tourist rentals. These websites are visited by people looking for accommodation for their holidays and offer an ideal platform to promote your property. Make sure you include a detailed description, high-quality photos, and information about the services you offer. Also, make the most of the features the site offers, such as reviews from previous guests.
Invest in a good social media presence
Social media is a powerful tool for promote your vacation home online. Crea delle pagine o dei profili dedicati alla tua proprietà su piattaforme come Facebook e Instagram. Condividi delle foto accattivanti, offerte speciali e informazioni utili sulle attrazioni locali. Inoltre, interagisci con i potenziali ospiti, rispondendo alle domande e ai commenti in modo tempestivo. Un software di gestione affitti turistici può semplificare la gestione dei tuoi profili sui social media, consentendoti di programmare i post e monitorare l'interazione dei potenziali ospiti.
Optimize your listing for search engines
Per aumentare la visibilità della tua casa vacanza online, è essenziale ottimizzare l'annuncio per i motori di ricerca (SEO). Utilizza parole chiave rilevanti nel titolo, nella descrizione e nelle tag dell'annuncio. Ad esempio, se la tua casa vacanza si trova in una località specifica, includi il nome della città o dell'area nella tua descrizione. Inoltre, assicurati che il tuo annuncio sia facilmente accessibile da dispositivi mobili, poiché sempre più persone prenotano le loro vacanze utilizzando smartphone o tablet.
Offri un'esperienza unica
Per distinguerti dalla concorrenza, è importante offrire un'esperienza unica ai potenziali ospiti. Cerca di evidenziare gli aspetti distintivi della tua casa vacanza, come un design particolare, una vista panoramica o servizi aggiuntivi come una piscina o un giardino privato. Inoltre, considera l'opportunità di fornire suggerimenti locali su ristoranti, attrazioni turistiche e attività nella zona circostante. Un'esperienza indimenticabile contribuirà a ricevere recensioni positive e a promuovere la tua casa vacanza online.
Ask for positive reviews
Positive reviews can have a significant impact on promote your vacation home online. Chiedi agli ospiti soddisfatti di lasciare una recensione sul sito web o sui social media. Le recensioni positive non solo aumentano la tua reputazione, ma anche influenzano la decisione degli altri potenziali ospiti. Assicurati di rispondere alle recensioni, sia positive sia negative, in modo professionale e cortese. Ciò dimostra il tuo impegno per offrire un'esperienza di qualità e instaura fiducia tra te e i futuri ospiti.
Conclusion
La promozione online della tua casa vacanza richiede una strategia ben definita e l'utilizzo di risorse appropriate. Utilizzando siti web specializzati, sfruttando i social media, ottimizzando l'annuncio per i motori di ricerca, offrendo un'esperienza unica e richiedendo recensioni positive, puoi aumentare notevolmente la visibilità e l'attrattiva della tua proprietà. Inoltre, un software di gestione può semplificare la gestione delle prenotazioni e dei profili sui social media, mentre un holiday home contract fornisce una base legale solida per regolare le transazioni con gli ospiti. Ricorda di essere professionale, rispondere prontamente alle richieste e offrire un'esperienza indimenticabile per garantire la soddisfazione degli ospiti e il successo della tua casa vacanza online.