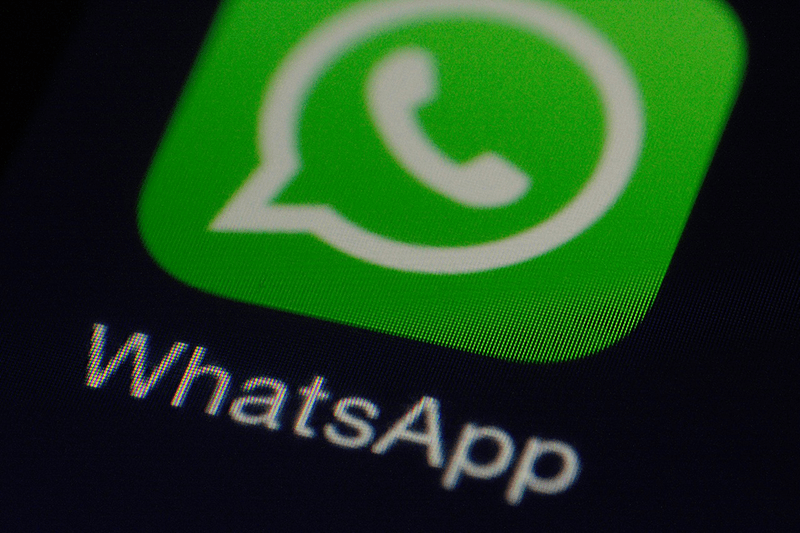 Whatsdog was born!
WhatsApp privacy is increasingly at risk!
Whatsdog is an Android application not present on the Google Play Store, easily accessible to all users, which allows anyone to monitor access and sessions on WhatsApp.
That the instant messaging service was not absolutely safe was already clear to all users who knowingly choose to continue using it, putting their privacy at risk.
Among the various possibilities offered by the elementary hacking landscape, now a very intuitive application appears, which does not even require ROOT permissions and does not even require you to be a hacker to be able to obtain private information through the platform.
It's Whatsdog, which records and controls the sessions on WhatsApp!
Whatsdog is therefore an application that allows the control and recording of the WhatsApp usage sessions of "only one" ill user at a time.
The configuration and use are really simplistic but the result is guaranteed. The unsuspecting victim will be monitored constantly, every time they log into the instant messaging service. All information will be saved and divided by time periods.
The Whatsdog user will always have a complete report of the spied user available.
Although it is a violation of privacy, the application acts in total legality because it uses an internal feature of the same WhatsApp.
Precisely for this reason, the tool is easily usable by anyone!