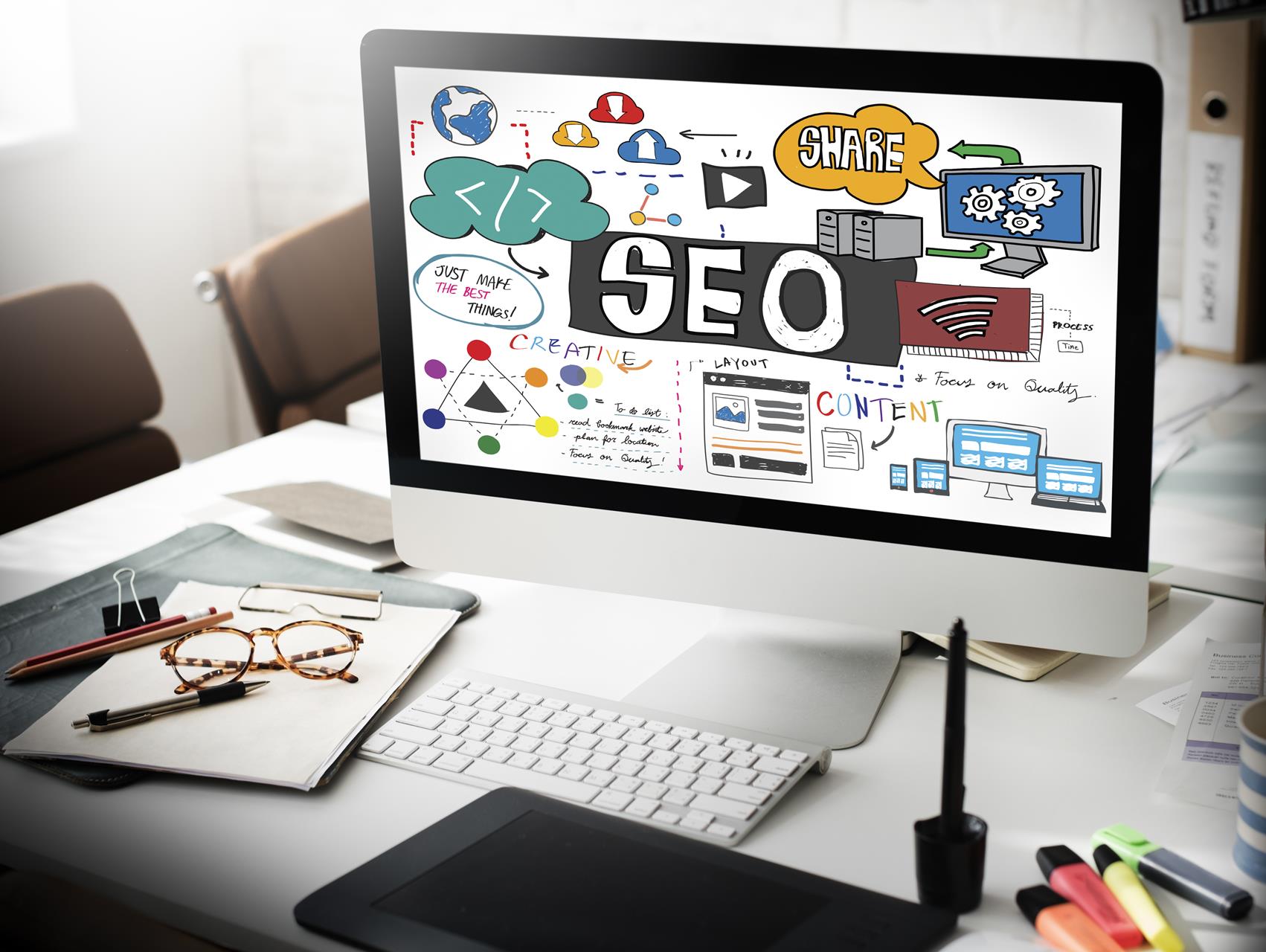 Times are changing and they are changing more and more rapidly. Even the experts have noticed it SEO strategy in 2023, who found themselves having to deal with new technologies, new trends and the continuous changes that occur in search engines, Google first and foremost. 
Ivano di Biasi, CEO of SEOZoom, during the annual training day SEO ZoomDay 2023, shared his predictions for the future of SEO. One of the main themes was the growing use of AI in content creation and optimization, without forgetting traditional practices. Let's delve deeper.
Will the SEO strategy change in 2023 with the entry of AI?
Ever since systems like ChatGPT and Bard made their forceful entry into the world of the web, SEO professionals have begun to experiment with their use for optimizing sites on search engines. However, a question arises spontaneously: "how does Google react to content created by AI?". 
Google has long maintained secrecy on this topic, giving the impression of being taken aback by the spread of AI. Now, however, it seems to have reacted to the news, with the introduction of new search features based on the latest Artificial Intelligence technologies.
The Mountain View company has also officially responded to the experts' doubts, declaring the authorship of the contents uploaded on the web to be irrelevant, as long as the latter generate a service for users. 
In other words, it doesn't matter whether content was created by a person or an AI, the important thing is that this content is created to help people and not to manipulate Google search results. 
In this sense, the rules have remained the same and are based on the quality of the content and its actual usefulness for the end user. Be careful though, this doesn't mean that the way of doing SEO hasn't changed compared to the past. In fact, quite the opposite. 
All the news
In fact, trends show that today SEO strategies are increasingly based on off-site activities such as social media management, local SEO strategies and link building. SEO has therefore "expanded" to many complementary activities that no longer only involve the optimization of the site itself. 
Industry experts have realized that SEO can be helped from the outside. Ivan Di Biasi, however, warns not to forget that "the internal structure of the site is what really brings excellent results". 
Another aspect to take into consideration concerns changes to the internal algorithms of search engines which consequently lead to a change in the SEO evaluation criteria. An inattentive SEO expert could therefore find himself faced with a sudden change in the SERP, without understanding the reason. 
Google has always been very secretive about its algorithms, therefore, with each twist in the rules, it is almost impossible to predict whether your site will gain or lose positions in SERP. Ivano DI Biasi's advice with every update is to "maintain your strategies". 
To this, however, we would like to add careful monitoring of the site's performance and prompt intervention when we see it drop in web searches. 
How to plan an effective SEO strategy in 2023? 
In light of what has been said so far, an effective one SEO strategy in 2023 should focus on: 
User experience

: Google gives more and more value to the quality of the experience that users have on the pages of a site. This includes page loading speed, interactivity, ease of navigation and graphic simplicity; 

High quality content

: whether created by a person or an AI, the contents must be relevant, in-depth and must generate added value for the user who reads them, providing useful and accurate information; 

Mobile-first

: special attention must be paid to optimization for mobile devices, cell phones and tablets. On the other hand, most of the world's web traffic occurs via smartphones; 

Link Building

: Obtaining quality backlinks increases the prestige and traffic of a site;

Security and privacy

: these are two aspects that have always been considered fundamental and which, if absent, can lead to legal problems, as well as a penalty on search engines; 

Voice search

: Optimizing your site for voice search can lead to surprising results. More and more people are taking advantage of this functionality and having a site optimized in this sense can generate a great competitive advantage over the competition; 

Local SEO

: this point only concerns those companies that are strongly rooted in the territory and that can obtain excellent results from the careful management of tools such as Google My Business.
In addition to the items in this list, it is important to always stay up to date on the latest news in the sector, so that you can take advantage of the most recent trends and be able to adapt quickly to changes. Like we do at Digife. 
Contact us for more information and discover the our SEO services and not only.