DigiFe
Creazione di siti e-commerce Bologna
Digife, web agency su Bologna e Ferrara, vanta una consolidata esperienza nella realizzazione di siti e-commerce che le consente di offrire alle aziende soluzioni tecnologiche competitive e performanti per lo sviluppo e la gestione di siti web e-commerce finalizzati alla vendita online di prodotti e servizi ottimizzati sia per il pubblico consumer (business to consumer – B2C), sia per il pubblico aziendale (business to business – B2B).
Nell'ambito dello sviluppo di siti e-commerce ci avvaliamo di soluzioni e-commerce open source e a seconda di quelle che sono le esigenze del cliente, programmiamo sia su piattaforme come Magento Commerce, progettate per ospitare e-commerce di grandi dimensioni, che su piattaforme altrettanto funzionali ma più contenute come Wocommerce per WordPress e Prestashop.
Una volta individuata la soluzione che più si adatta al cliente, installiamo, configuriamo e personalizziamo la piattaforma scelta in base agli obiettivi e alle specifiche funzionali fornite dai clienti.
Caratteristiche dei nostri ecommerce



Quali caratteristiche hanno le soluzioni ecommerce che proponiamo?
Template grafico responsive, ovvero i siti ecommerce che realizziamo si adattano allo schermo di qualsiasi dispositivo mobile e sono conformi alle indicazioni di Google;
Completamente aggiornabile con impostazione spese di trasporto, configurazione dei prodotti da mettere in evidenza, creazione di una newsletter da inviare ai tuoi clienti per aggiornarli su nuove proposte;
Ottimizzazione della scheda prodotto per incrementare il tasso di conversione e di acquisto;
Interfaccia del catalogo online con il sistema gestionale del cliente;
Interfaccia con i più popolari gateway di pagamento con carta di credito;
Integrazione con i principali social network: Facebook; Pinterest; Twitter, Google Plus;
Integrazione con i principali marketplace mondiali (Amazon, e-bay, Priceminister) e locali (Kirivo, Trovaprezzi);
Sistema multilingua, cambio valuta automatico e multilistino;
Supporto per l'inserimento di varie ed illimitate categorie di prodotti con relativa scheda prodotto e foto illimitate;
Gestione avanzata dei coupon e della scorte magazzino.
Perché avere un e-commerce?
Con un e-commerce potrai aumentare le vendite e il numero dei tuoi clienti!
Un e-commerce chiaro, intuitivo e sicuro ti permetterà di trasformare i visitatori del tuo sito in acquirenti del tuo shop.
Le statistiche parlano chiaro! Gli e-commerce stanno crescendo sempre di più!
Con un e-commerce il processo di vendita avviene in tempo reale risparmiando tempo e costi. Infatti, l'apertura ed il mantenimento di un canale di vendita online è meno dispendioso rispetto all'apertura del tradizionale negozio fisico.
Preventivo per il tuo ecommerce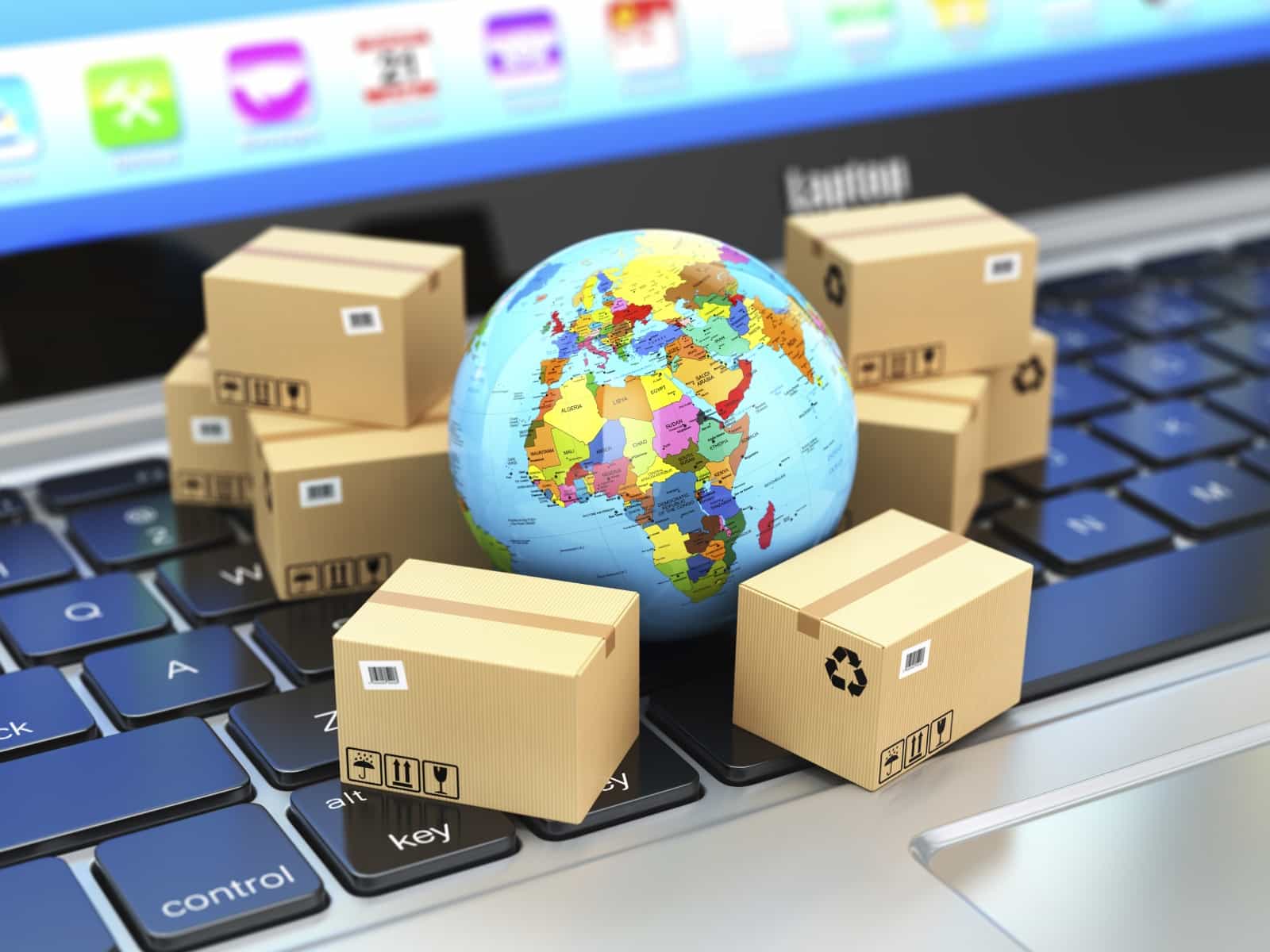 Le nostre specializzazioni




Richiedi un preventivo per un'e-commerce professionale