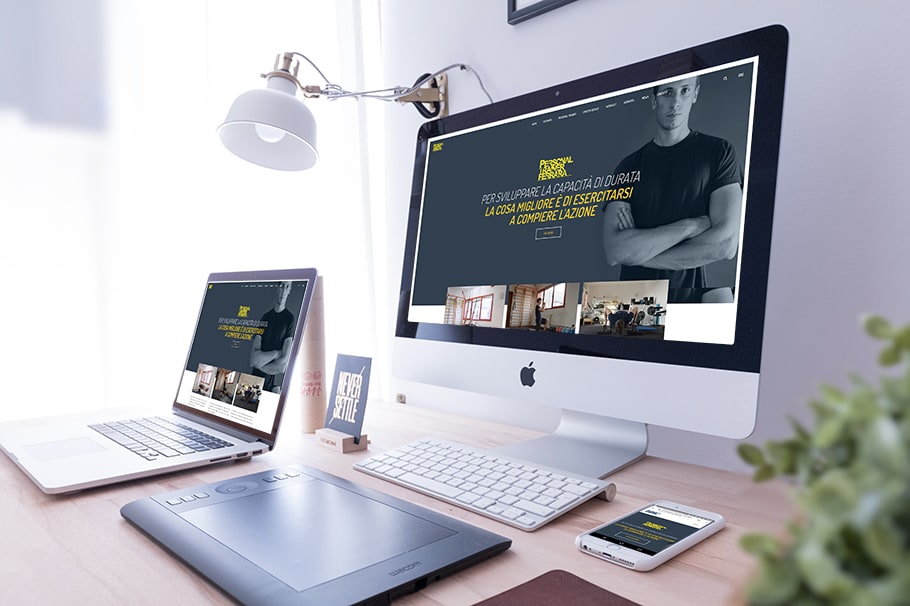 Restructuring of the Personal Trainer website in Ferrara.
Digife has dealt with the restructuring of the site of a team of professionals specialized in methods of weight loss, muscle growth and functional training, which will help you achieve your psycho-physical well-being.
In addition to a new captivating graphics updated with the new internet systems and certificates, the site has been designed responsive and mobile friendly, so that the customer can have total visibility both on mobile devices such as iPhone, iPad, Samsung Galaxy etc .. than on desktop platforms.
VISIT THE SITE