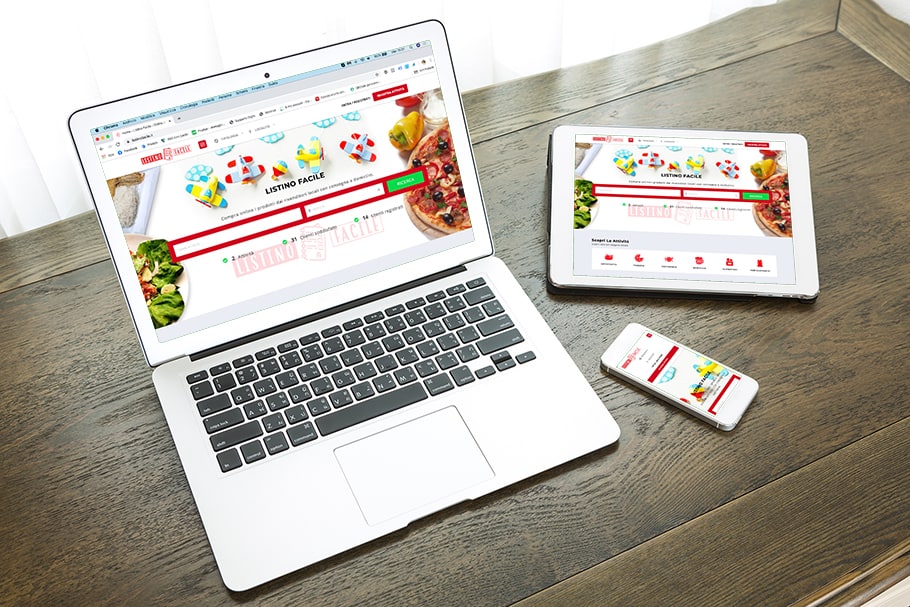 Listino Facile è un portale per mettere in contatto attività e clienti e incrementare la consegna a domicilio. E' gratuito e realizzato per aiutare concretamente di fronte all'emergenza che tutti noi stiamo vivendo.
Digife, Marcom, Next Data and Puzzle Art have developed a solution to help all businesses that want to sell their products online in a professional and understandable way for the consumer.
The ecommerce site was created, conceived as a virtual price list for take-away, responsive and mobile friendly that leads the customer to have total visibility both on mobile devices such as iPhone, iPad, Samsung Galaxy, and on desktop platforms.
VISIT THE SITE