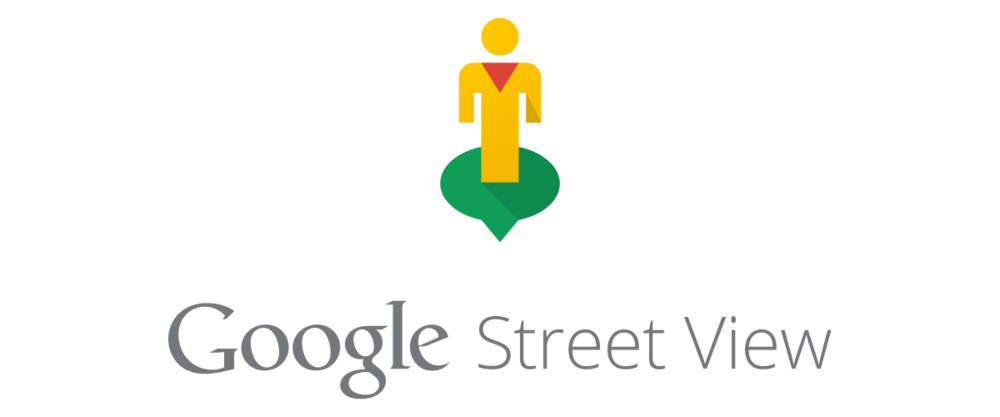 Google virtual tour 360 °
What it is and how it can help you increase your sales
The virtual tour allows your customers to visit your business even before they arrive just as if they were able to roam freely inside the room.
A hotel, for example, could show in detail how the rooms are made in order to amaze the customer and convince him to book in his structure.
Choosing a restaurant or a hotel is always complicated but if we are helped by a 360 ° virtual tour then the choice could become easier.
Tours can be viewed in Google Maps and in google search results as well as being able to be inserted even within your own site.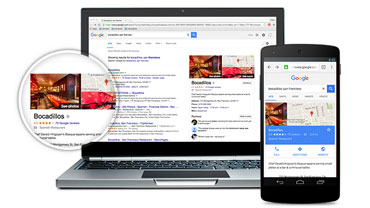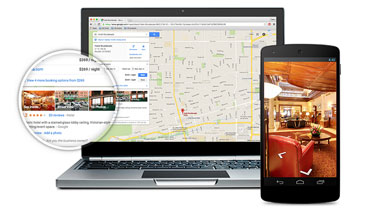 According to a 2015 market research, google commercial listings (google my business) have twice the chance to be consulted if they are accompanied by images and virtual tours.
If you want to take a look at how the virtual tour of an activity works you can see this example:
Octagon Restaurant
In the tab on the right you can see, in addition to the images, also a virtual tour of the interiors. In this way the choice of the restaurant becomes easier, being able to see the place before going there.
A bit like Google Street View, where you can virtually walk down the street, you can now enter any business and take a look from the inside.
What are you waiting for? Increase your visibility immediately and contact a google certified photographer to create your virtual tour!

Find out now how to do it here
You will find all the information and prices to make the virtual tour of your business and start increasing your visibility.