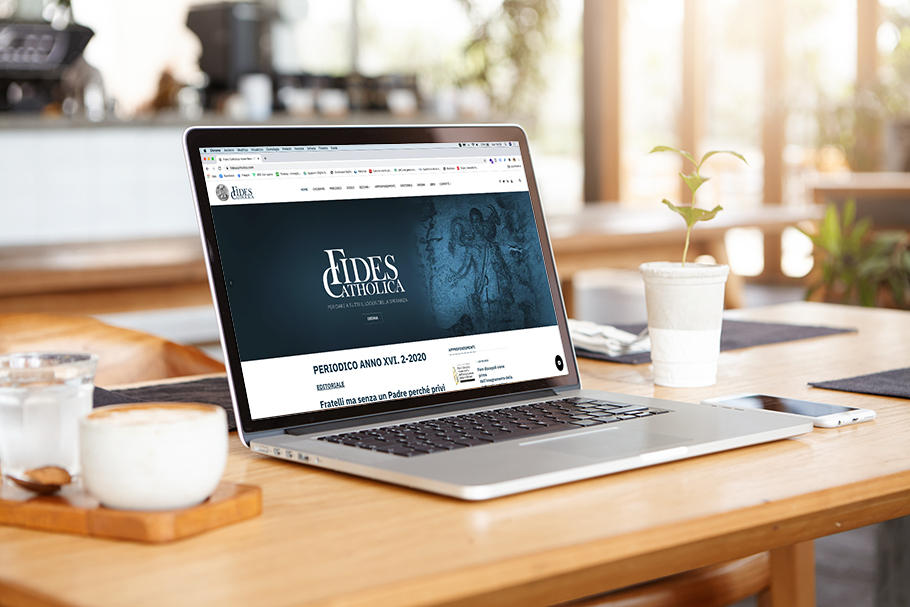 Fides Catholica è una rivista di apologetica teologica, Con un taglio teologico-fondamentale, nata il 25 marzo 2006, dietro ispirazione del Padre Fondatore dei Francescani dell'Immacolata, P. Stefano M. Manelli.
Abbiamo utilizzato una piattaforma di gestione dei contenuti offrendo al Cliente la totale capacità di modificare di ogni singola sezione del sito web.
The site is fully mobile responsive and therefore fully adaptable to tablets and smartphones, in order to make navigation interactive from any mobile device.
VISIT THE SITE