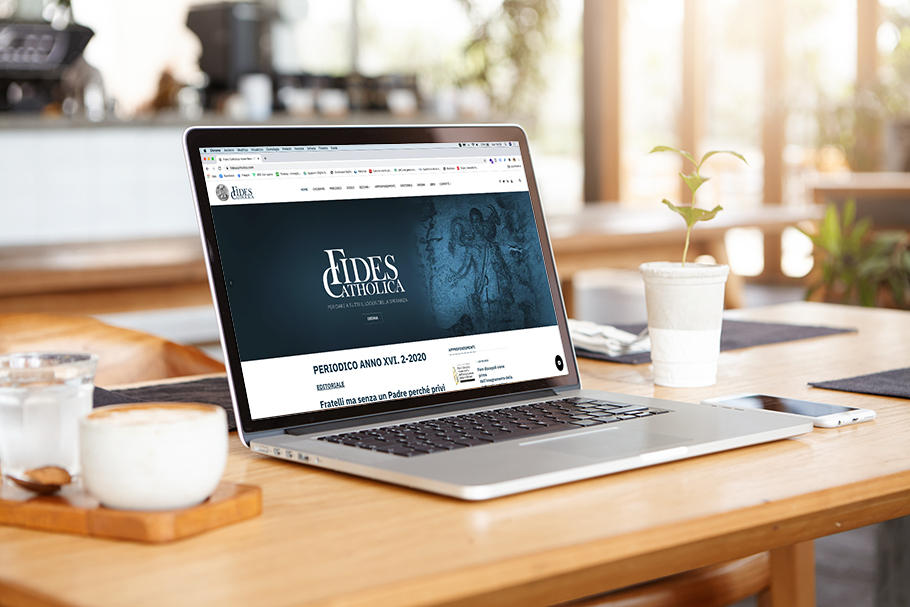 Fides Catholica is a journal of theological apologetics with a fundamental theological slant, born on 25 March 2006, inspired by the Founding Father of the Franciscans of the Immaculate Conception, Fr Stefano M. Manelli.
We used a content management platform offering the customer the total ability to modify every single section of the website.
The site is fully mobile responsive and therefore fully adaptable to tablets and smartphones, in order to make navigation interactive from any mobile device.
VISIT THE SITE