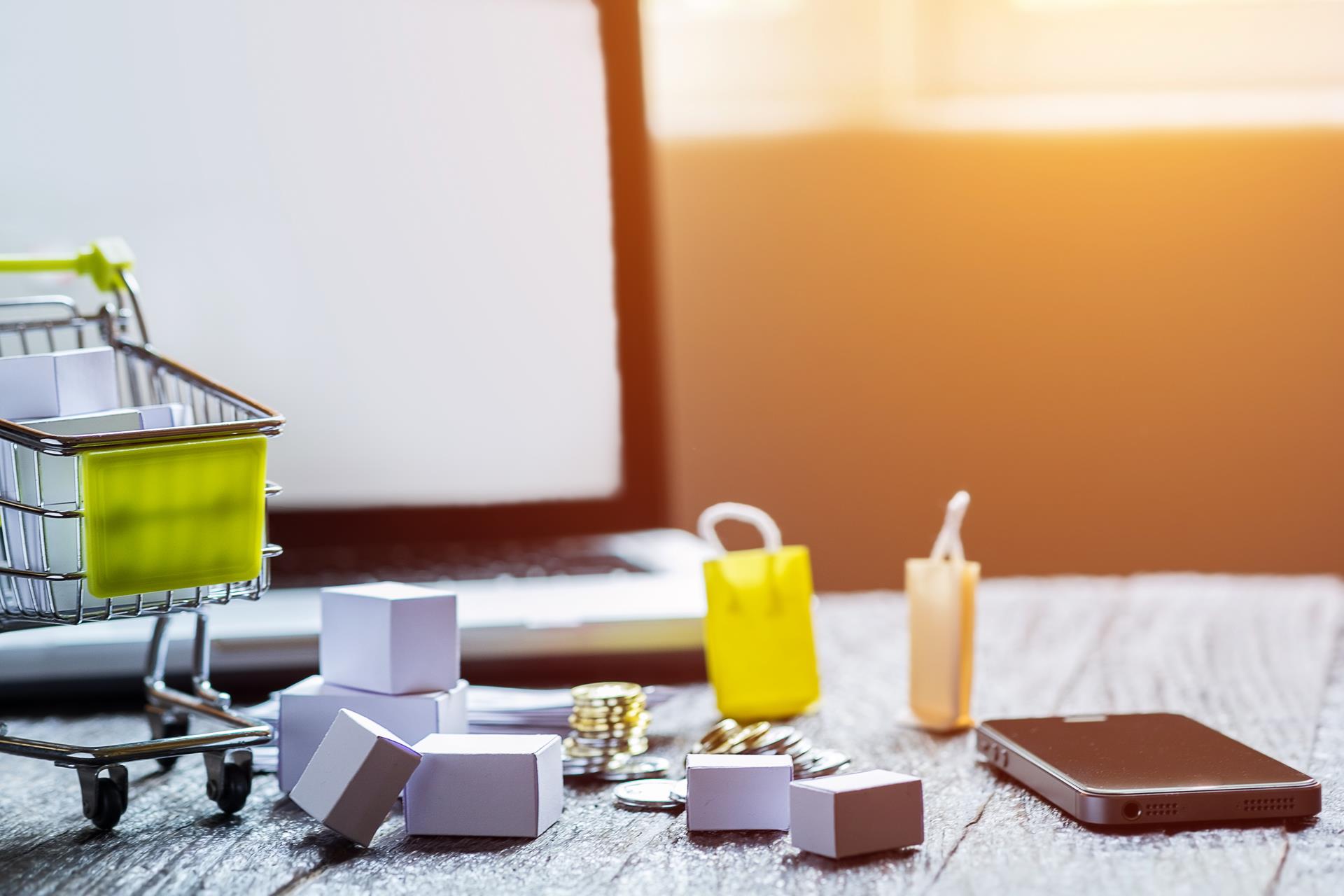 Despite the delay compared to other countries, the e-commerce sector has also seen its turnover grow in Italy, also thanks to the "boost" generated by the pandemic and the resulting lockdown.
Today, more and more people turn to the web for their purchases or, at least, to check prices, models and much other information, before deciding to buy a product. As a result, e-commerce sites are continually increasing and staying competitive in the market is increasingly challenging. 
To do this, sites must always be updated with the latest news in the sector, in order to guarantee an offer that reflects the public's expectations. This is where the Digife collector comes into play, which allows you to import your products from a management system to WooCommerce in a simple and intuitive way.
From retail to digital: how importing works
With the Digife collector, online store owners can now easily and efficiently import their products from their management system, saving time and reducing the risk of errors. Here is the data that can be imported:
Product title

: each product has a name and the collector ensures that this is correctly displayed in your online store;

Product code (SKU)

: a unique identifier for each product, essential for inventory management;

Category and Subcategory

: allow customers to easily navigate your online store and find what they are looking for;

Image

: a clear visual presentation of the product is essential to capture the customer's attention;

Price and optionally offer price

: with the possibility of using one of the three price lists available in Danea, you can easily manage promotions and discounts;

Description

: available in HTML or plain text format, using Danea's "Notes" field, allows you to provide crucial details about the product;

Tax class and percentage

: fundamental for correct fiscal management;

Dimensions and weight

: details that influence purchasing decisions and logistics;

Product variants

: with size and color, which are the variants available in Easyfatt, you can show the entire range of your products.
But it's not just about importing products. Digife's collector goes further and also allows you to export orders received to WooCommerce.
Export and manage orders with ease
Once a customer places an order on your WooCommerce store, Digife's collector makes sure you have all the information you need to manage it. Orders can be exported complete with:
Order's date

: fundamental for logistics and time management;

Order number

: for easy tracking and organization;

Billing and shipping data: essential to ensure that the customer receives his order correctly;

List of products

: with SKU, quantity and tax class, for precise inventory management;

Details of sizes/colours purchased

: allows you to know exactly which variant of the product the customer has chosen.
Why is this manifold a game changer for your management software?
The synchronization between management and WooCommerce  it was an often laborious and error-prone task. With Digife's new manifold, companies now have an efficient and reliable way to connect these two powerful tools. This means streamlined product management, always up-to-date inventory and a significant reduction in manual errors.
Furthermore, the ability to export orders directly from WooCommerce makes online business management more fluid and integrated, allowing companies to save time and focus on what matters most: providing quality products and excellent service to their customers.
Conclusion
In an increasingly competitive e-commerce ecosystem, tools like Digife's collector represent a significant advantage. By offering an integrated product import and order export solution between ERP and WooCommerce, businesses can now operate with greater efficiency, accuracy and confidence, while ensuring a world-class customer experience.
Contact us for more information.