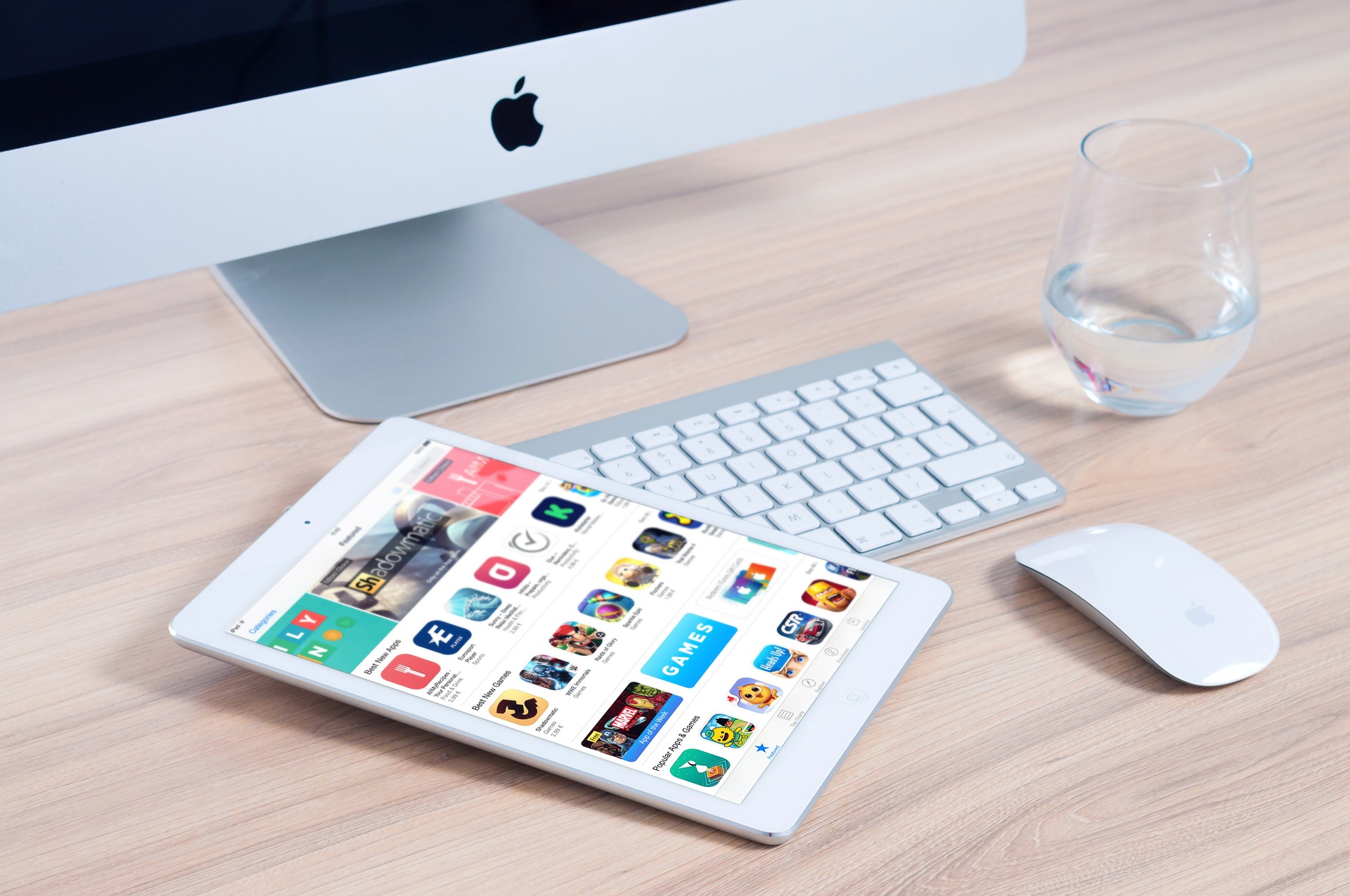 «Altre undici app pericolose sono state rimosse dal Play Store. Come già avvenuto in passato, si tratta di finte applicazioni antivirus che, in realtà, nascondevano dei malware che infettavano il dispositivo ed erano in grado di bloccarne le funzionalità. Non si tratta certo di una novità: nell'ultimo mese sono circa un centinaio le app che Google ha dovuto cancellare dal proprio store online.
Invece di rimuovere i virus, infatti, queste app non facevano altro che installare un adware. Cioè un codice malevolo che mostra pubblicità non volute agli utenti. L'unica funzionalità vagamente somigliante a quelle di un antivirus era la presenza di una lista di app notoriamente infette. La segnalazione di queste app a Google, che ha poi proceduto a rimuoverle dal suo store, è stata fatta da Quick Heal Technologies, società che sviluppa antivirus veri ed efficaci. Non è affatto la prima volta che una società di sicurezza rintraccia sul Play Store delle applicazioni infette, fake o pericolose che Google aveva lasciato passare, approvandole per la pubblicazione.
Quali sono le false app antivirus pericolose
Tutte le undici applicazioni fake scoperte da Quick Heal si spacciavano per antivirus, come si può già intuire dai nomi:
Virus Remover
Fast Antivirus and Security
Smart Antivirus & Security
Protector Security Antivirus Accelerator Cleaning
Mobile Security- Antivirus Applock Cleaner
Free Smart Antivirus – Mobile Booster
NPC Antivirus and Security: Mobile Virus Cleaner
Ultra Speed Bluster and Junk Cleaner 2018
Antivirus Security
Antivirus for Mobile 2019
Mobile Antivirus Security.
Chiunque abbia già installato una di queste applicazioni, quindi, farebbe bere a rimuoverla dal proprio smartphone Android prima possibile, a scaricare un antivirus vero e a lanciare una scansione approfondita. La prima della lista di queste, forse anche grazie al nome molto esplicito e facile da ricordare, è anche quella che è stata scaricata più volte: oltre centomila download. Il rating di queste app sullo store di Google era anche abbastanza alto, tra 3,8 e 4,5 stelle, il che lascia pensare ad una pesante attività di inserimento di recensioni false.
I dolori di Google Play Store
Negli ultimi tempi non passa settimana senza che si venga a sapere che Google è stata costretta a rimuovere una o più applicazioni pericolose per gli utenti, dopo una accurata segnalazione da parte di qualche società di sicurezza informatica. Il caso più recente e più eclatante è quello dell'app CamScanner, che trasforma il nostro smartphone in uno scanner per documenti e che, dopo anni di onorato servizio e oltre 100 milioni di download, è stata infettata da un virus. Senza che Google se ne accorgesse.
Tutto ciò non fa altro che alimentare le polemiche e far crescere i timori degli utenti che, quando scaricano un'app dal Play Store, si aspettano che sia "pulita" e controllata. Mentre in passato Google riusciva a garantire un controllo adeguato sulle applicazioni che venivano pubblicate sul Play Store, ora sembra proprio che adesso ci riesca assai meno, nonostante nell'ultimo periodo abbia realizzato dei tool ad hoc, come il Play Protect, che dovrebbe scansionare il negozio online proprio per trovare app infette e pericolose.»
#digife #website #website #ecommerce #ecommerce #webdesign #seo #digitalmarketing #graphicdesign #business #websitedesign #webdevelopment #webdesigner #branding #webdeveloper #socialmediamarketing #entrepreneur #startup #digital #malware #hacker #hacking #security #virus #cybercrime #antivirus #cyberattack #spyware
Fonte http://bit.ly/2mRDwXj