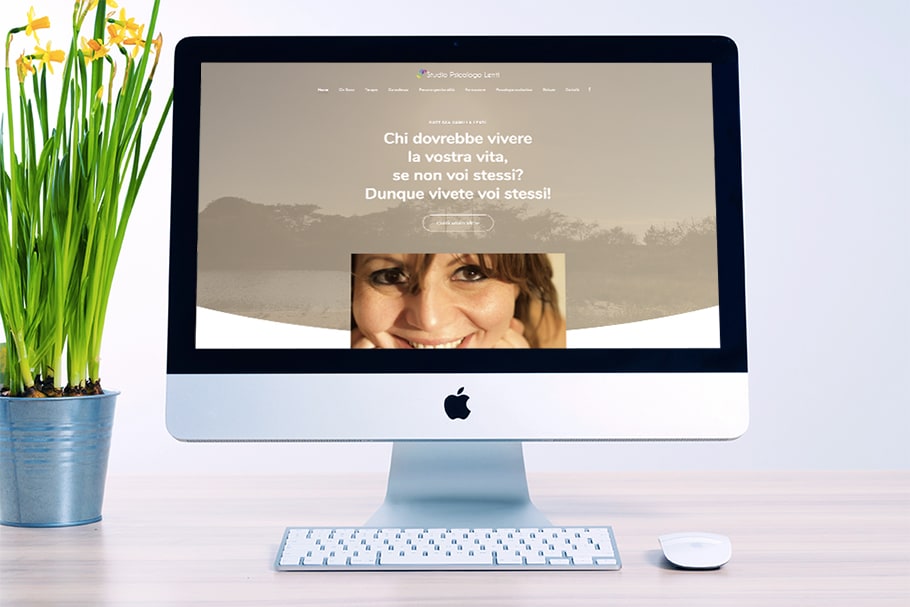 La Dott.ssa Camilla Lenti si occupa di consulenza, sostegno, psicoterapia individuale, familiare e di gruppo.
It is aimed at adults, adolescents, children, families and parents.
Abbiamo curato il nuovo sito basandoci su una grafica moderna con l'utilizzo di colori adeguati allo spirito dello studio.
The website is responsive and optimized for viewing on all devices; its graphics are modern, very attentive to detail and cared for in all respects.
VISIT THE SITE